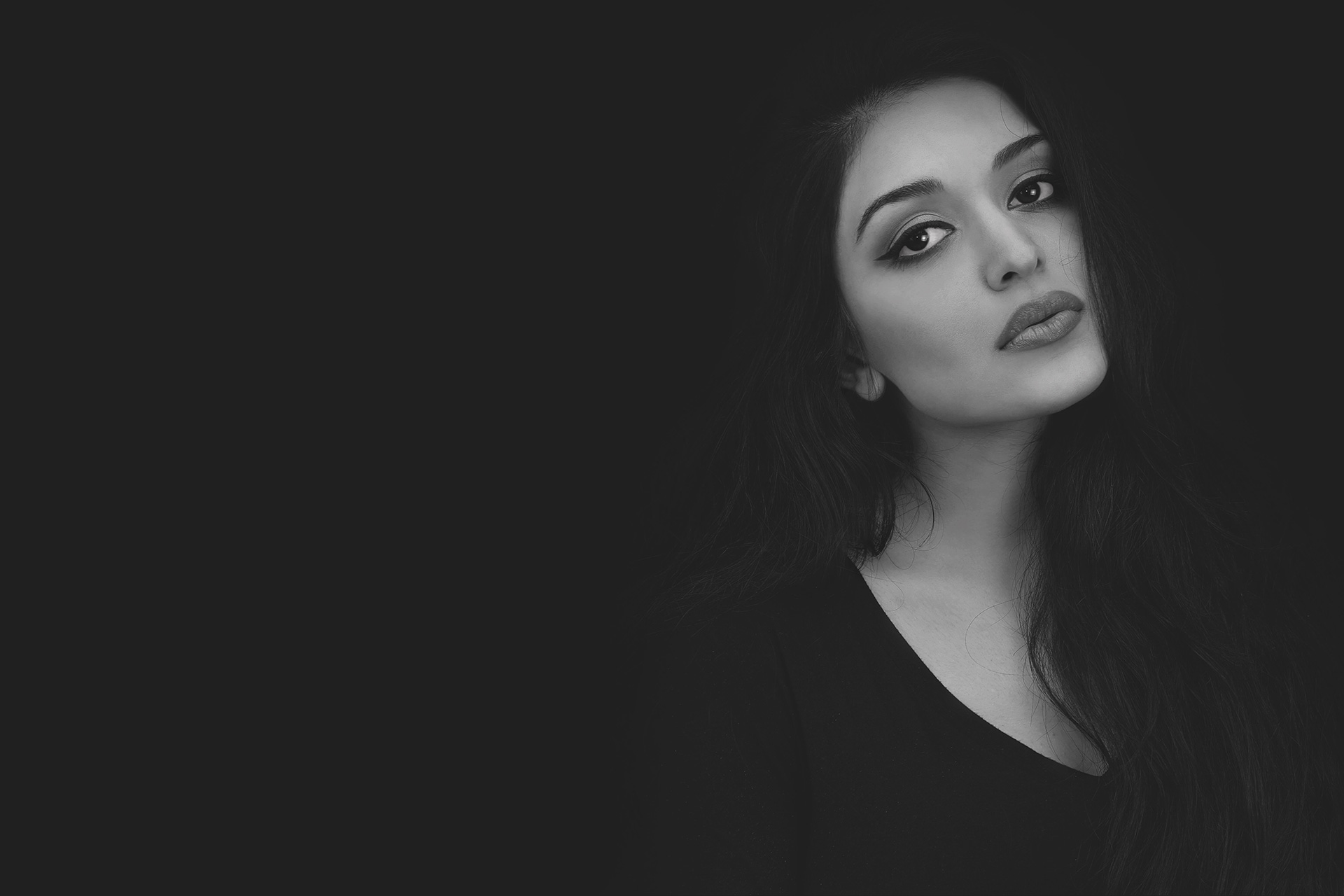 WEST38
---
Part of a group of studios in the USA and UK, West 38 is the flagship studio covering 3,000 sq ft of space in Midtown New York. Our style fits the subject we have in front of us, though we lean towards the editorial and contemporary. We take care of everything from makeup and hair, to styling and editing.
---
GET A GLIMPSE OF OUR PORTFOLIO
---
West 38 uses only published creatives with a proven track record in shooting fashion, and a keen interest in helping those starting out. We adapt our creative services to the needs of the individual client, ensuring that they have the best marketing tools available to promote themselves.
---